Ways to Give
Heart of the Valley is a local, non-profit animal shelter and we rely on community support to carry out our life-saving mission.  When animals are lost or abandoned, our staff and volunteers are there to help, finding new homes for pets.
We could not carry out our life-saving work without contributions from caring people –people who love animals, people who value community, people like you.  You can help in a variety of ways.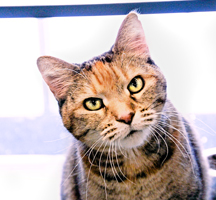 Donate Today
Give online today, Call us or send by mail.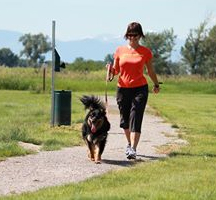 4 Ways to Help our 4 Legged Friends
You can target your contribution to your favorite program at the animal shelter.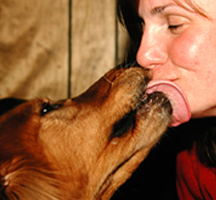 Planned Giving
True love goes on and on!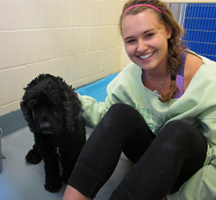 Honor a Person or Pet
A gift to the shelter animals is a heartfelt way to honor a living person or pet who's special to you.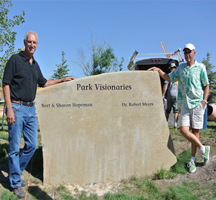 Heart to Heart Animal Park
The Heart to Heart Animal Park is a unique and peaceful place to commemorate the strength of the bond between people and pets.
Learn More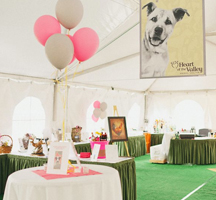 Fundraising Events
Generous individuals and local businesses can sponsor our shelter events, earn valuable visibility and directly benefit shelter animals.
Give Stocks
Learn more about making a gift of stock to Heart of the Valley Animal Shelter!
Learn More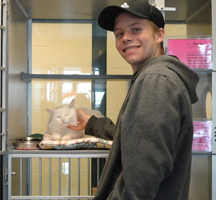 Even More Ways
Sporting a HOV license plate not only says you love your pets, but also you support our efforts to help those that cannot speak for themselves.
Learn More