We want to thank all of the generous donors, volunteers and adopters that have made 2018 a success! Please consider a charitable donation before the end of the year. Click here to donate today!
Pet of the Week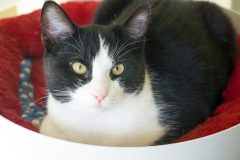 Name
: Melman
Age
: 7 Months Old
Story
: Hi! I'm Melman, and my only wish is to find a loving home for the holidays. I tend to be a bit sh
Continue Reading >
PHOTO OF THE WEEK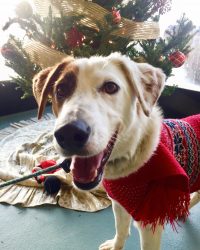 Donate!
Your support means everything! On behalf of the lost and surrendered animals of our community. Thank you for supporting Heart of the Valley!
Read More →