Heart of the Valley is hiring an Animal Care Specialist! Click here for more information.

We want to thank all of the generous donors, volunteers and adopters that have made 2019 a success! Please consider making a charitable donation today. Click here to donate today!
Pet of the Week
Name
: Kitt Killian
Age
: 5 Years Old
Story
: Hi there! I am Kitt Killian, and I am looking for a new best friend. I am a sweet girl that loves
Continue Reading >
PHOTO OF THE WEEK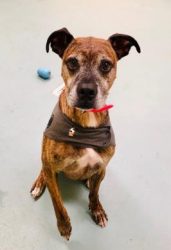 Donate!
Your support means everything! On behalf of the lost and surrendered animals of our community. Thank you for supporting Heart of the Valley!
Read More →