Heart of the Valley is hiring an Animal Care Specialists! Click here for more information.





Pet of the Week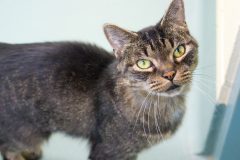 Name
: Ike
Age
: 10 Years Old
Story
: Meet Ike! This handsome and oh-so-sweet senor is looking for a home to retire to. While the vacuum
Continue Reading >
PHOTO OF THE WEEK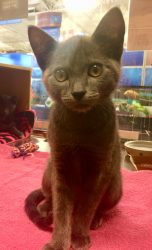 Donate!
Your support means everything! On behalf of the lost and surrendered animals of our community. Thank you for supporting Heart of the Valley!
Read More →