Heart of the Valley is hiring a Volunteer and Outreach Manager! Click here for more information.







We want to thank all of the generous donors, volunteers and adopters that have made 2018 a success! Please consider a charitable donation to start the year. Click here to donate today!
Pet of the Week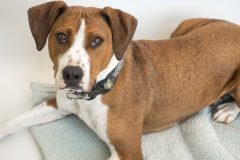 Name
: Rosey
Age
: 3 Years Old
Story
: Hi there, my name is Rosey! I am a bubbly ball of furry fun, and I love being a dog. I am VERY into
Continue Reading >
PHOTO OF THE WEEK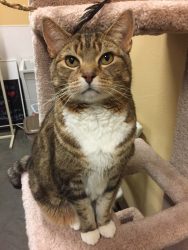 Donate!
Your support means everything! On behalf of the lost and surrendered animals of our community. Thank you for supporting Heart of the Valley!
Read More →
The main causes of erectile dysfunction are various vascular diseases, diabetes, lack of testosterone and trauma. Over 152 million men suffer from this disease in the world, and, according to
https://cialpharmacy.com/
drugstore statistics, more than 50 percent of men over the age of 40 are at risk of losing potency. But after the appearance of Cialis this problem was solved, and after
Generic Cialis
was released, the problem of frequent side effects was solved also.