Our Board of Directors announced the creation of a "transition team" to find a successor to Executive Director, Phil Rogers. Rogers, who has led the shelter since May 2011, will continue in his current role until his successor is named. He will also be serving on the Board of Directors to assure a smooth transition for Heart of the Valley.
It's Howlywood here at Heart of the Valley Animal Shelter, where an entire cast of characters is just waiting for their big break. Help them land the role of their lives...by making them the star of yours. Auditions held daily.

Heart of the Valley's trainers are experienced, professional, and use pain-free and pet-friendly training methods that focus on the relationship you have with your dog.

Pet of the Week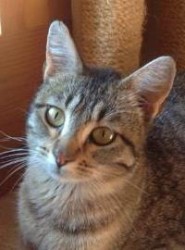 Name
: Zaliki
Age
: 1.5 Years Old
Story
: Zaliki is what happens when spitfire and cotton balls are combined. She is as soft as velvet and as
Continue Reading >
PHOTO OF THE WEEK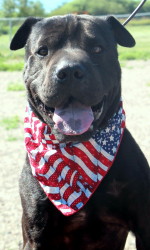 Donate!
Your support means everything. On behalf of the lost and abandoned animals of our community. Thank you for supporting Heart of the Valley!
Read More →