Wish List
Your in-kind donations may mean the world to the animals at the shelter! Donated items may be brought to the shelter any day between 11:30am and 5:30pm. If you have an "in-kind" donation, i.e., any goods or services, but are not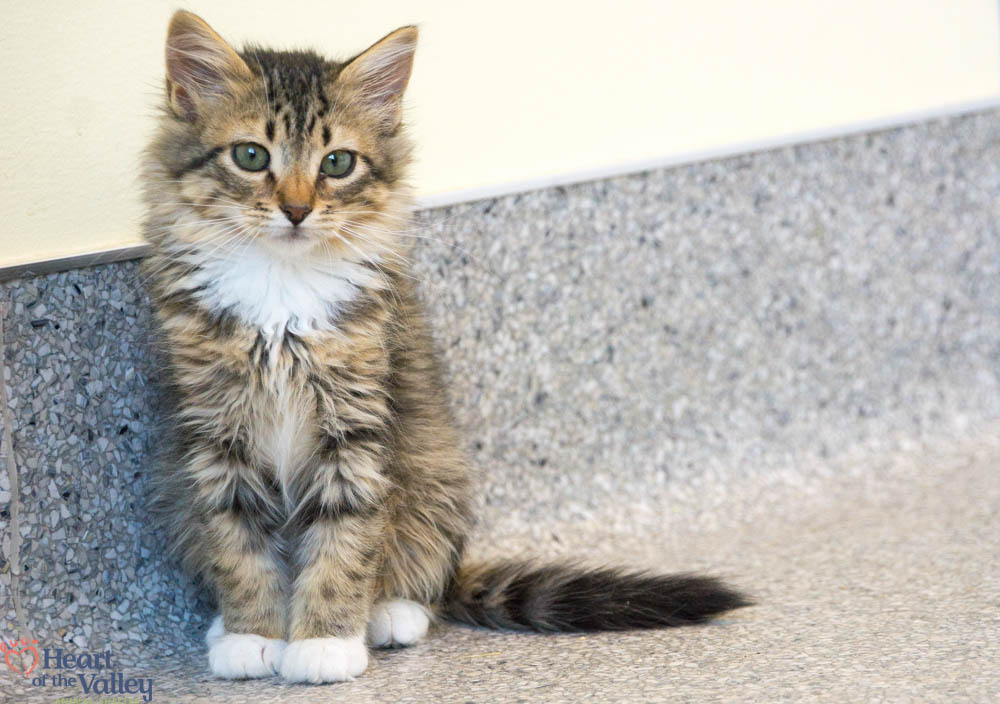 certain whether the shelter can accept it, please contact our front desk (406) 388-9399.
CLEANING SUPPLIES
Powdered laundry detergent
Paper towels
One gallon freezer and sandwich (pint) ziploc bags
Toilet paper
Liquid Bleach (non-scented)
Kirkland brand Nitrile Exam Gloves, size Small, Medium, Large
Unscented dryer sheets
PET SUPPLIES
ROYAL CANIN® FELINE HEALTH NUTRITION™MOTHER & BABYCAT DRY CAT FOOD
Pate style canned cat food (any brand)
Hard plastic dog crates in working order; Size M, L, XL, XXL
Nylon dog collars with buckle
Martingale training Collars (All Sizes)
Easy Walk harnesses (M, L, XL)
Nylon cat collars
Cat wand toys
Kong stuff-it toys
Soft dog training treats (do not currently need milk bones and rawhides)
Cat trees (in good condition)
Gift cards to Pet Supply stores
Kirkland brand (Costco) Lamb and Rice Dog Food (green bag), Kirkland brand cat food (purple bag) or gift cards to Costco to purchase cat and dog food
Murdoch's gift cards to purchase cat litter.
Grooming Clippers and Blades
OTHER
Children's craft supplies (various)
Copy Paper
Forever stamps
Black Wet Erase Markers (Fine and Ultra Fine)
Trash bags
Gift Cards to Home Supply Stores
Poop Scoops
Weed control lawn fertilizer, such as Scott's Turf Builder
Plastic tree wraps
Bags of mulch
Assorted Gardening Tools: hoes, shovels, rakes, etc.
Thank you for understanding, HOV NO LONGER ACCEPTS
Cat trees that are broken, shredded or stained
Stained dog beds
Cat beds with stuffing
Broken crates
Sheets
Blankets with holes
Diabetic Insulin Needles